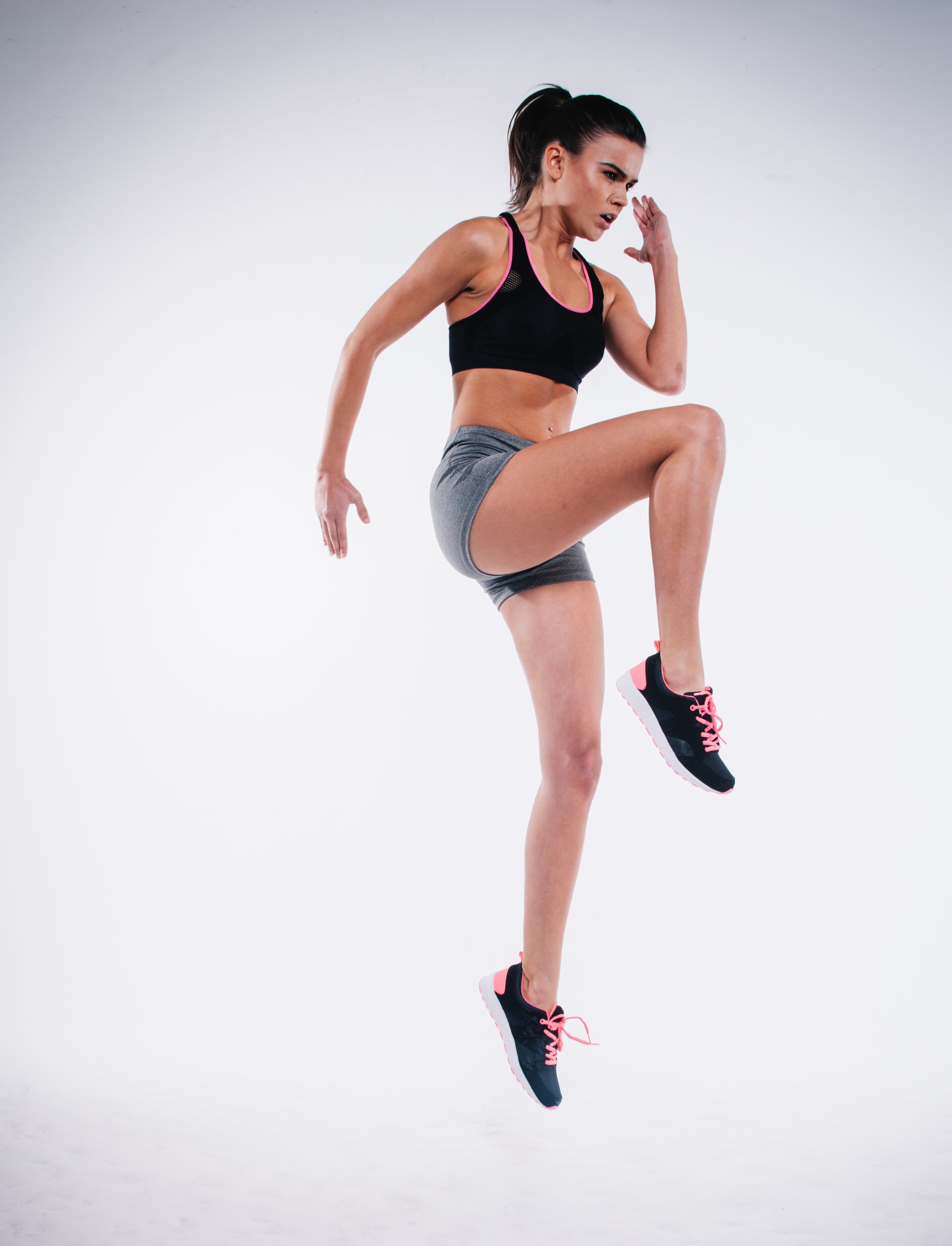 Connect to your body and design your best life with personal training and private lessons.
Personal Training & Private Dance Lessons: One-on-one fitness sessions designed specifically to fit your needs. Sessions may include but are not limited to: strength training, cardiovascular conditioning, stretching, agility training, goal setting, and nutritional guidance. Sessions can include dance, yoga, and martial arts techniques if desired. Private dance lessons are available in hip hop, jazz, tap, Kpop, and more.
Personal training sessions help you achieve your desired fitness and lifestyle goals to empower and balance your life. Our coaches are licensed fitness, dance, yoga and martial arts instructors.
Private dance lessons are a great way for students to take their training to the next level with individual attention and support.
Semi-Private lessons (< 5 students) & Private Group Classes (5 - 15 students):
Have a friend you'd like to train with? Celebrating a special event like a birthday or bachelorette party? Semi-private lessons and private group classes are also available. Call the studio directly for more information!
Not sure if personal training is right for you? Come by for a free consulation!
Personal Training Consultation: Introductory consultation where we discuss your health and fitness priorities and goals, then find a program that is right for you.
Contact us more information and to schedule your free consultation!
Connect with Your Body. Design Your Best Life.
DELUXE Personal cOACHING PAckage
Our personal coaching package includes personalized diet, fitness, and wellness plans to help you design a lifestyle that best fits your body's individual needs.
Personal Coaching Includes:
Three 45 minute sessions each month, personalized plans, progress reports, accountability and support. Added Bonus: 20% off an unlimited Studio 505 monthly membership.
Throughout the program you will:
Create (with your coach) an individualized fitness and wellness plan that fits your body's needs.

Learn to connect with your body on a deeper level, and tune-in to your body's signals.

Learn to eat in a way that makes you feel nourished and balanced.

Identify your goals, and identify the barriers that are holding you back.
You may benefit from this program if:
You want to feel more connected to your body. You want to learn how to prioritize your physical fitness and your overall well-being.

You want to fall in love with your body and trust its wisdom.

You want to learn how to support your body in the fullest way possible.
If this program sounds like a good fit for you, we'd love to help you reach your goals. Have questions? Contact us at Studiofiveofive@gmail.com.